About Our Trusted Chiropractor in Lincoln, Nebraska, Lott Chiropractic Clinic, P.C.
Whether you have untreated pain or simply want to reach your peak level of health, chiropractic care can help. This well-attested alternative medicine helps you realign your bodily systems so that they function properly, heal from injuries more quickly, experience less pain and remain healthier overall. If you've been wondering whether you need a chiropractor in your life, the answer is probably yes.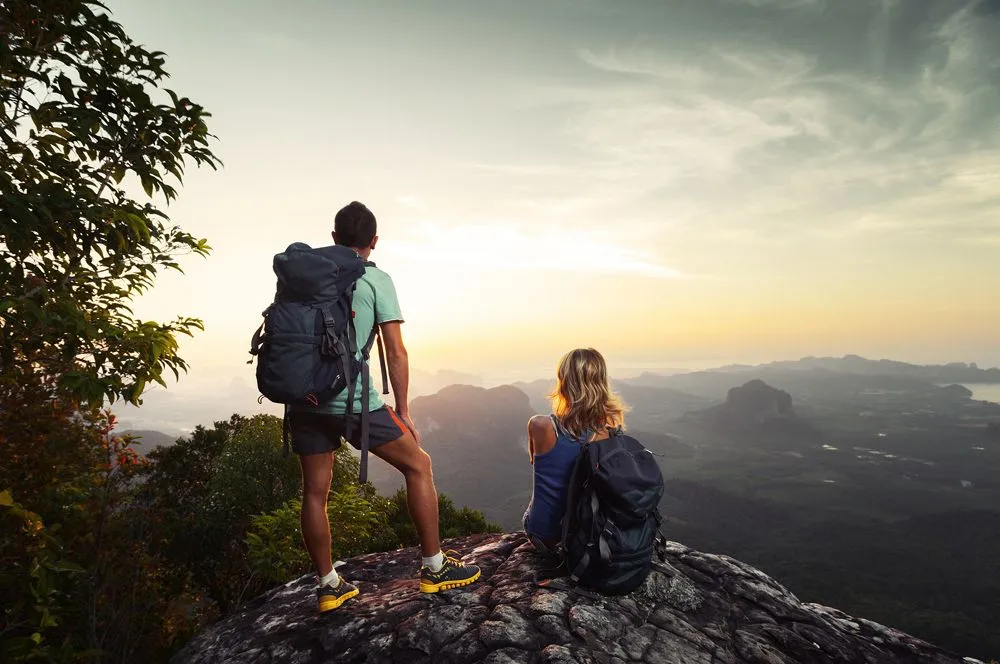 Our chiropractor in Lincoln, Dr. Gregory Lott, has been serving this community since 1991. A native of Lincoln, he graduated from the University of Nebraska-Lincoln with a degree in pre-med before attending the Cleveland Chiropractic College in Kansas City to become a professional chiropractor. He opened Lott Chiropractic Clinic in 1996 and has been helping patients here ever since.
What Makes a Trustworthy Lincoln Chiropractor?
If you're looking for a Lincoln chiropractor on whom to depend, there are several traits to search for. Your Lincoln Chiropractor should take a whole-person approach, as we do here at Lott Chiropractic Clinic. That means addressing not just your superficial symptoms, but your entire body at the same time. Otherwise, you may find yourself back again in no time at all.
Our chiropractic care is predicated on a deep devotion to healing from the inside out, all without resorting to pharmaceuticals or invasive surgery unless absolutely necessary. To learn more about our healing techniques, see below.
Chiropractic Services in Lincoln, NE
We offer a wide range of chiropractic services at our Lincoln, NE clinic. These include:
Natural Chiropractic Care – We offer manual manipulations, spinal and neck adjustments and other services to realign your spine and heal your pain.
Cold Laser Treatments – Our cold laser therapy treatments stimulate healing with targeted wavelengths of light that penetrate under the skin and promote cell regeneration and blood flow.
Corrective Exercise – Sometimes physical therapy is necessary, especially if you have suffered a major injury. In that case, we will design a treatment plan specifically for you so that you can work on healing at home as well as in our clinic.
Lifestyle Recommendations or Advice – Preventing pain, healing and promoting growth is sometimes as simple as a new way of living, and we can help you get there.
Auto Accident Treatment – Respond to car accidents quickly and effectively by visiting our clinic and learning more about how we can help you get back to normal.
If you're ready for greater comfort, better health, and more control over your physical and mental well-being, it's time to visit Lott Chiropractic Clinic today.
Schedule an Appointment with a Chiropractor near Lincoln Today
When you're ready to set up an appointment with a chiropractor near Lincoln, please give us a call at (402) 489-0777 today. Our friendly staff will help you find a time slot that works, see you right away, diagnose your condition and form a treatment plan to put you on your way to better health and greater comfort today. Don't wait any longer to find the chiropractor near Lincoln you've been looking for; you've found us.