Get Help for Fibromyalgia with Chiropractic in Lincoln
Although fibromyalgia is not well understood, chiropractors know it is a real and painful condition causing debilitating pain, fatigue and reduced quality of life. In addition to being associated with a dysfunctional nervous system, fibromyalgia may also develop due to viral or bacterial infections, stress, PTSD, obesity and recurring injuries to the musculoskeletal system.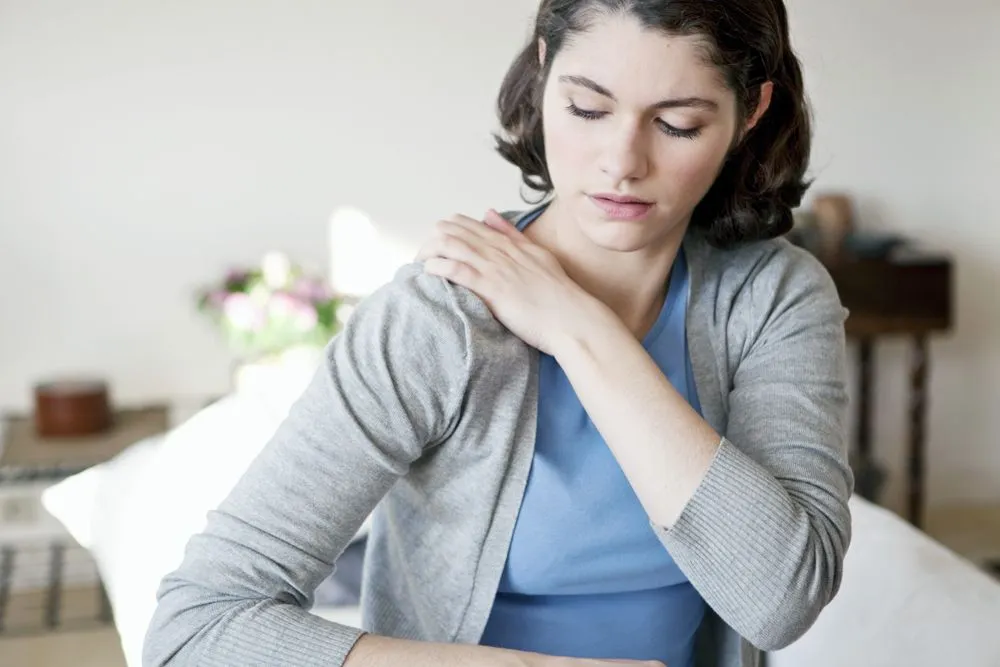 More common to women and middle-aged individuals, fibromyalgia symptoms can often mimic symptoms of other diseases. Your Lincoln NE urges you to schedule an appointment at Lott Chiropractic for a comprehensive examination and treatment program if you suffer signs of fibromyalgia.
Fibromyalgia Symptoms
In addition to fibromyalgia patients having "tender points", or severely painful areas of the body, they may also suffer:
Muscle cramps, spasms, and stiffness
Numbness and tingling in their legs, hands, arms, and fingers
Extreme fatigue, even though they may get enough sleep
Insomnia/sleeping too much
Irritable bowel syndrome
Headaches/migraines
Restless leg syndrome
Difficulty concentrating, remembering or performing simple cognitive tasks
Anxiety/depression/moodiness
Dizziness/lightheadedness
If your Lincoln NE chiropractor diagnoses you with fibromyalgia, you may be feeling depressed and anxious simply because you trying to cope with steady pain, unrelenting fatigue, and other health issues. Receiving chiropractic in Lincoln can help reduce symptoms and improve your quality of life by addressing one of the primary reasons for fibromyalgia--nervous system inflammation.
Treatment for Fibromyalgia at Lott Chiropractic
Many people diagnosed with fibromyalgia have upper cervical spinal misalignment, a condition causing compression of nerves and meninges (an upper spine covering composed of nerve-rich tissues). When bony vertebrae are not in alignment, they can press against nerves and produce systemic inflammation of the body. Fibromyalgia symptoms are indicative of systemic inflammation. Fortunately, chiropractic in Lincoln is an effective, drug-free method of relieving nervous system inflammation and easing fibromyalgia muscle pain and headaches.
To restore spinal alignment, your chiropractor will perform a manual manipulation that is painless and quickly completed. Chiropractic manipulations not only alleviate pain but also increases joint flexibility, increases blood flow throughout the body to promote healing and stimulates a release of endorphins (natural "painkillers" produced by your body).
In addition to spinal adjustments, your chiropractor in Lincoln NE will also discuss lifestyle and dietary choices. Exercising can help manage fibromyalgia symptoms while some foods you eat could be exacerbating inflammation and symptoms, especially if you suffer from irritable bowel syndrome and joint pain.
Make an Appointment
If you think you may have fibromyalgia, please call Lott Chiropractic Clinic today at (402) 489-0777 to schedule an appointment.