Auto Accident Injury Treatment at Lott Chiropractic
Our chiropractor in Lincoln NE treats whiplash, back pain, and car accident injuries Victims of an auto accident may have immediate injuries, such as broken bones, cuts, and bruises. These issues are generally quickly attended to by healthcare professionals. Less obvious injuries may only appear over time and chronic pain and headaches are often symptoms of other auto accident injuries that have yet to be identified.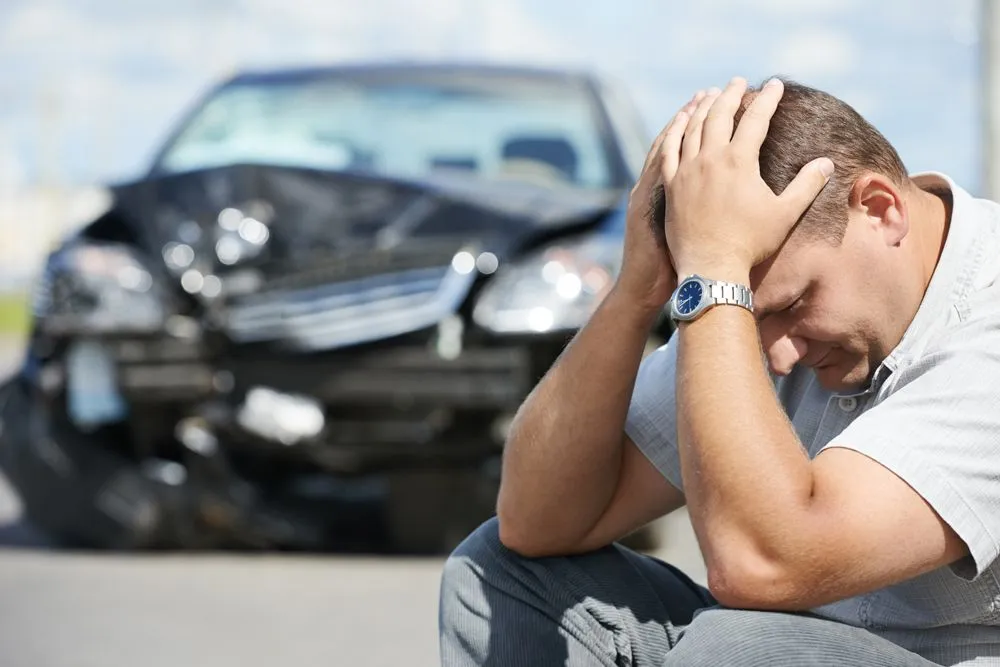 Our chiropractor in Lincoln can diagnose the underlying reason for symptoms such as headaches, dizziness or neck, and back pain. Your auto accident injury need not leave you with chronic pain only managed with prescription pain medications. Our holistic approach to wellness often reduces symptoms, promotes healing and speeds recovery in patients. Understand more about auto accident injuries and treatment options at Lott Chiropractic.
Seek Chiropractic Care Soon After an Accident
Much insurance will cover part or all of needed chiropractic services after an auto accident. However, auto accident victims have a short window to initiate treatment with a chiropractor. Talk with one of our associates to get in as soon as possible after an accident and answer any questions about your particular insurance policy coverage.
Our Chiropractor Can Treat Your Auto Accident Injuries
Dr. Gregory Lott and the therapists at Lott Chiropractic have experience treating a range of auto accident injuries with subtle and non-invasive techniques. Our team treats auto accident injuries including:
Whiplash
Neck injuries
Neck or back pain
Herniated or bulging discs
Compression or dislocation fractures
Soft tissue bruising or tearing
Our chiropractor may include chiropractic adjustments and corrective exercises to help you recover faster from your auto accident injury.
How Can Our Chiropractor Help?
Dr. Lott is a highly trained specialist who looks for the root cause of expressed symptoms. Prescription painkillers may dull pain but often do not address the reason for discomfort. Chiropractic care is a way to reduce discomfort, promote healing, rebalance the spinal column and restore optimal function without compromising a patient's ability to perform routine tasks, such as driving or focusing on a project.
Early treatment of soft tissue injuries and spinal imbalances can do much to improve a patient's health. Our chiropractor will develop an individualized treatment program with recommended therapies in order to address any dysfunction or diagnosed condition and help you feel better naturally.
Our Auto Accident Chiropractor Can Diagnose and Treat Your Injuries Today
Dr. Gregory Lott and the team at Lott Chiropractic are dedicated to helping patients achieve optimal health. Serving the Lincoln NE community since 1991, Dr. Lott uses a holistic approach to addressing the root cause of a condition and may recommend a variety of gentle therapies to improve function and support the healing process. Auto accident injury victims can find the personalized care needed to experience less pain and move more easily. Services at Lott Chiropractic include chiropractic treatments, corrective exercise, lifestyle recommendations and treatment for auto accidents. Contact Lott Chiropractic at (402) 489-0777 to schedule a consultation today.