Corrective Exercises at Lott Chiropractic in Lincoln
Our chiropractor at Lott Chiropractic in Lincoln, NE offers corrective exercises to help correct muscle imbalances and strengthen weak muscles, which can help you recover from a variety of musculoskeletal injuries.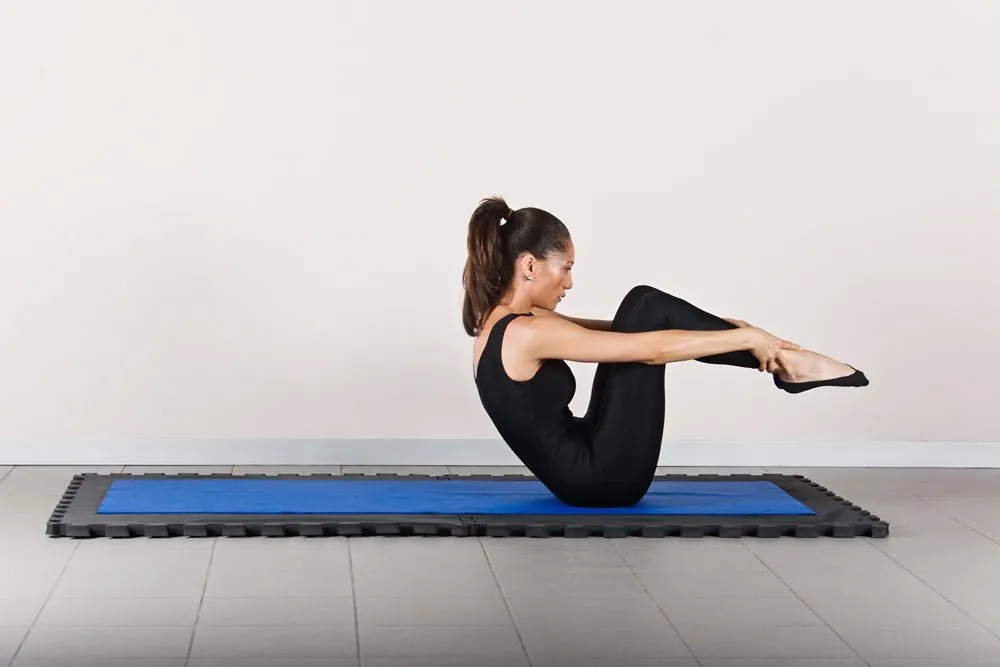 Corrective Exercises Explained
Corrective exercises involve the use of specific strength training and stretching activities in order to help correct muscle imbalances that may be the result of a current or past injury or an improper exercise routine. Imbalances in your muscles can make you more prone to common injuries, like sprains, strains, and tendonitis. If the imbalance is severe, it may hinder your ability to perform everyday tasks or impede your sports performance. By participating in a corrective exercise program, you are helping to reduce the muscle imbalances in your body, heal your injuries and reduce your risk for future injuries.
Muscle Imbalances
Muscle imbalances are the result of uneven strength in the opposing muscles surrounding a joint. For example, if your calf muscle is strong but your thigh muscle is weak, you could develop a knee injury and/or knee pain due to an improper joint movement that is the result of the muscle imbalance.
Injuries Helped by Targeted Exercise
Ankle, Wrist and Elbow Injuries
Back and Neck Injuries
Herniated Discs
Knee Injuries, Including Runner's Knee
Loss of Flexibility
Problems with Mobility
Sciatica/ Sciatic Nerve Pain
Shoulder Injuries and Pain
Sprains and Strains
Corrective Exercise with Our Chiropractor in Lincoln
Our chiropractor in Lincoln offers corrective exercise techniques on their own or as part of a comprehensive treatment program designed to treat overuse injuries, sprains and strains, sports injuries and car accident injuries. During your initial examination, our chiropractor will identify muscle imbalances that may be affecting the way your joints move and your body operates. Then, a series of corrective exercises will be given to you to perform both in our office and at home. By performing specific exercises and stretches in our office, you will learn the proper techniques for each exercise while building strength and flexibility. By performing additional corrective exercise techniques at home, you are helping to reduce your recovery time.
To schedule an appointment to see if corrective exercises would benefit you, call us at (402) 489-0777. We are currently offering new patient specials. Please ask when you call.