Headaches Treatment Options from Lott Chiropractic in Lincoln, NE
If you suffer from headaches, there is a good chance the team at Lott Chiropractic can help. We work with a variety of patients who deal with headaches, ranging from occasional tension headaches to regular migraines. While headaches can vary considerably from patient to patient, we have found that a combination of chiropractic care, associated therapies, and lifestyle design can do a lot to lessen and prevent symptoms. Please contact us to learn more about our headache treatments in Lincoln, NE.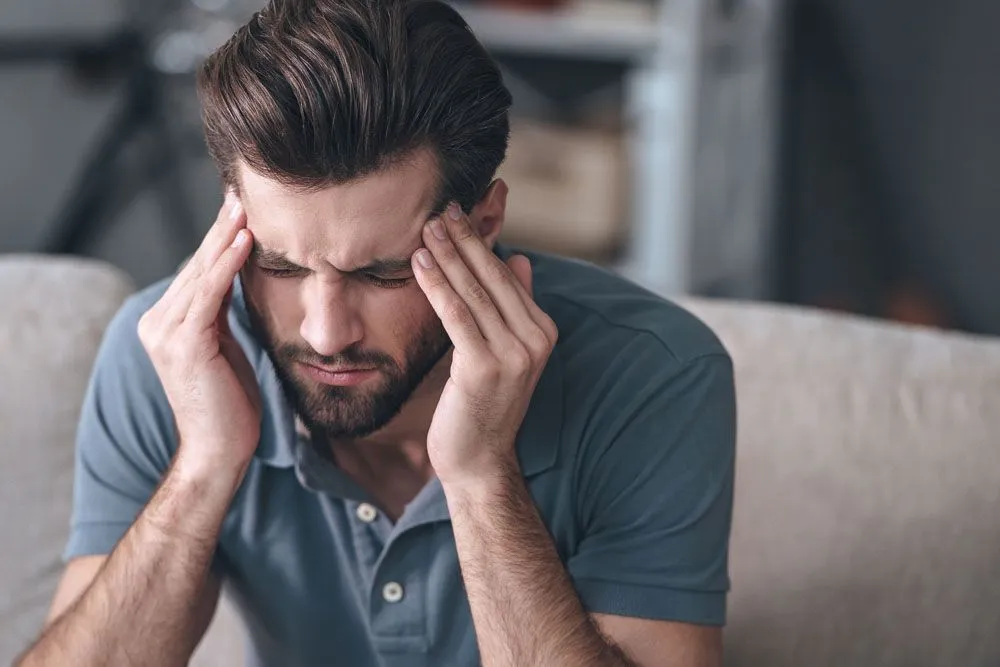 Understanding Headaches
Considering how common headaches are, it can be surprising to learn just how little medical science really understands them. While everyone can agree on the most common symptoms, including pain in the back, side, front or top of the head, pain behind the eyes, pain in the neck, sensitivity to light and sound, etc., the exact causes of these symptoms are complicated.
Some headaches are caused by issues with the pain causing structures in the brain. Others are caused by pressure on nerves in the back or neck. Still others, like migraines, have causes that are still unclear.
It can be frustrating to suffer from a headache and not know what the cause is. Luckily, there are treatments that can be effective even for headaches whose causes are unknown. So whatever kind of a headache you are dealing with, it is always a good idea to seek treatment. As your chiropractor, we can present you with treatment options that can provide real relief.
Getting Treatment from Our Chiropractor
As a patient of Lott Chiropractic, you have access to a number of different treatment options that can be effective for your headaches. There are two types of headaches that chiropractic can be particularly useful for:
Tension Headaches
Tension headaches are some of the most common headaches people suffer from. Caused by tension in the body, usually the neck or back, tension headaches can range from mildly annoying to completely debilitating. Chiropractic care is effective for tension headaches because it allows us to alleviate the physical issues that are causing the headache. Through spinal realignment and a reduction in soft tissue tension, we can quickly get results for our patients.
Migraines
Because the full causes of migraines are not yet known, so far the most effective treatments have centered on preventing the triggers that lead to migraines in the first place. Lifestyle redesigns, like avoiding foods and another stimulus that is known to make migraines worse, are often the best option for making your migraines less debilitating.
Individualized Treatments Designed for You
Every patient is unique and deserves a unique treatment plan that focuses on their individual needs. When you come in for an appointment, you will get plenty of one on one time with the chiropractor to discuss your symptoms and the challenges you are facing. Once we understand your situation, we will provide you with the best treatment options we have to help you get relief.
Please Contact Us at (402) 489-0777 to Schedule an Appointment with Our Chiropractor in Lincoln, NE for Headache Relief Today!