Back Pain Relief from Our Chiropractor in Lincoln, NE
Are you living with back pain in Lincoln? Here at Lott Chiropractic, back pain is one of the most common symptoms we see, but every single case is unique. Whether your back pain is dull or sharp, constant or sporadic, you deserve relief that actually lasts. That starts with an accurate diagnosis that takes all factors into account. Luckily, our Lincoln chiropractor has years of experience with back pain relief.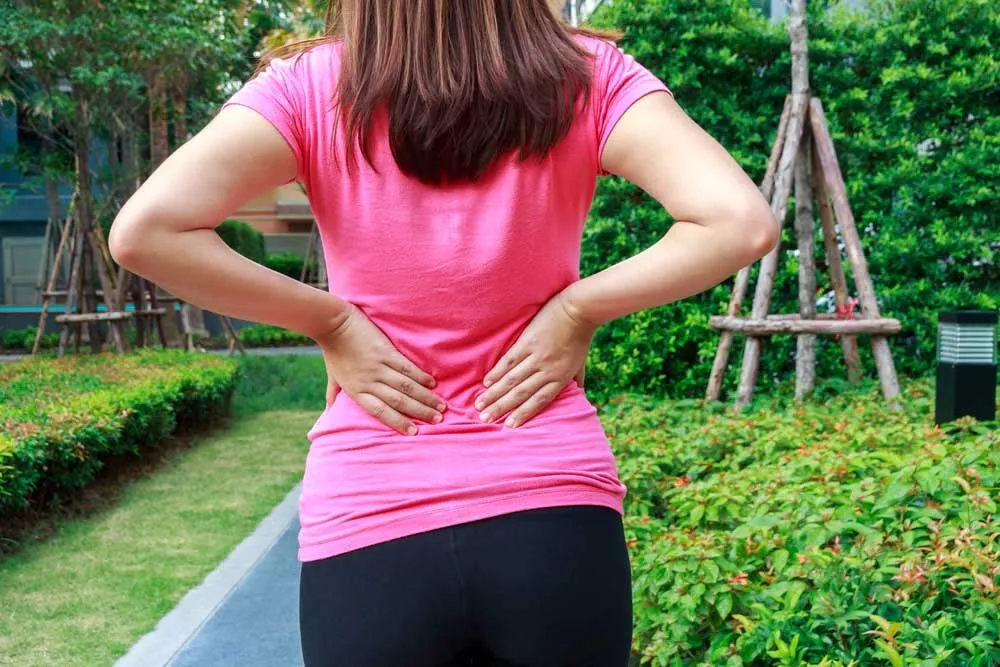 Here's everything you need to know about our chiropractic approach to back pain relief in Lincoln.
Understanding the Common Types of Back Pain
Before our chiropractor in Lincoln can help relieve your back pain and prevent it from recurring, we need to know more about it. Most back pain falls into one of two different categories:
Chronic – If your back pain is persistent and gets worse (or doesn't get better) over a period of time, you may have chronic back pain. This often points to a recurring cause, such as poor posture, straining your back at work, or playing a sport that results in overuse or inflammation
Acute – Sudden injuries and accidents can also cause back pain, of course, if they instantly damage the tissue or cause misalignment of the spine. The cause of acute back pain is usually easier to pinpoint, but that doesn't mean we should rule out additional factors
The location and severity of your back pain matter to us too. Lower back pain usually has different causes than upper back pain, for example. Dull back aches also point to different problems than deep, sharp back pain.
Common Causes of Back Pain
As your chiropractor learns more about your spine, your history, and your current symptoms, he will consider all possible causes and extenuating factors. Here are some of the most common causes of back pain:
Herniated or Slipped Disc – If a disc in your spinal column is out of place, you may experience painful, radiating back pain due to the lack of support and lubrication
Sprains and Strains – Overuse and improper lifting can tear or stretch the muscles, tendons, and ligaments in your back, leading to inflammation that makes it difficult to heal
Anxiety – Stress has physical effects too, including tightened back muscles that become sore and weak
Of course, these are just a few examples of the injuries and conditions that may lead to back pain.
Providing Back Pain Relief through Chiropractic Care
Instead of turning to quick fixes with harsh side effects, consider natural, non-invasive chiropractic care for back pain relief. Chiropractic adjustments include manual manipulations that gently assist the spine back into the proper position, reducing inflammation, nerve damage and other side effects that cause back pain. If your back pain is unrelated to spinal misalignment, you may still benefit from treatments or therapeutic techniques that loosen restricted muscle, reduce inflammation, promote blood flow, and encourage damaged tissue to regrow.
Schedule an Appointment with Our Lincoln Chiropractor
If you struggle with back pain, start your journey toward relief today. Our Lincoln chiropractor has experience with countless causes of back pain, from slipped discs and poor posture to traumatic injuries and illnesses that lead to long-term inflammation. Whatever the type or cause of your back pain, our team will work hard to provide the relief you deserve. Contact us at (402) 489-0777 to request an appointment at Lott Chiropractic today.