Learn About Work Injury With Lott Chiropractic in Lincoln, NE
Chiropractic care isn't just for back pain. It can help stop pain and restore mobility after a wide variety of workplace injuries. While some of these do involve damage to the back, others – such as carpal tunnel syndrome – can be quite distant from it. Here are some common workplace injuries that we help with here at Lott Chiropractic in Lincoln, NE: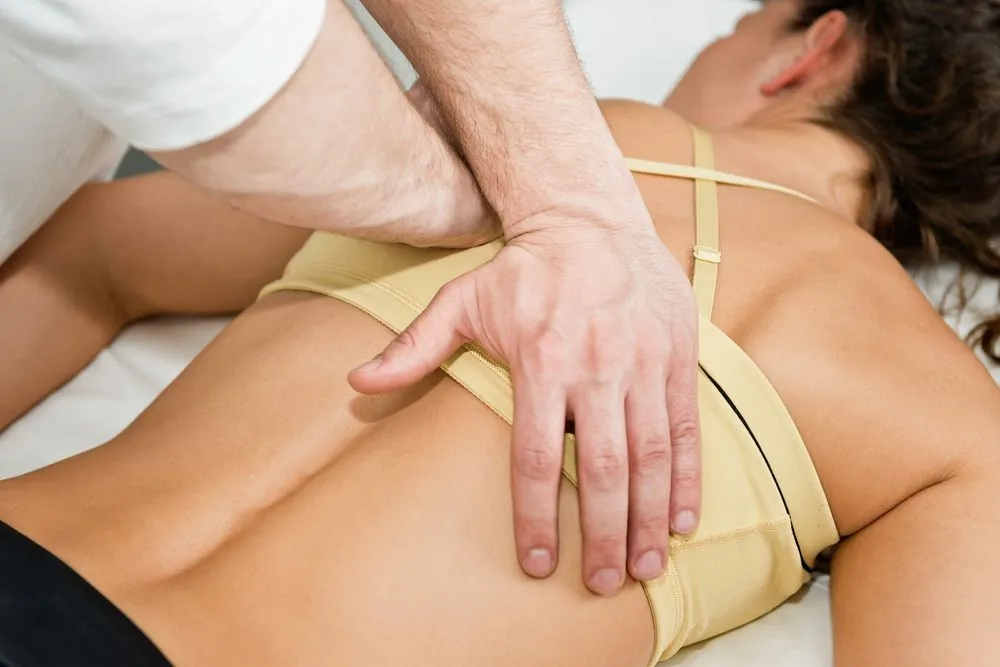 Repetitive Motion Injuries
If your job requires you to make the same motions over and over again, you may find that the body parts used for them become painful. This pain is a sign of a repetitive motion injury. These injuries result when the affected parts don't have enough time to rebuild themselves from the damage caused by the ongoing physical stress. The chance of getting such an injury is increased by work habits or set-ups that have poor ergonomics. Chiropractors deal with repetitive stress injuries in a number of ways. Joint manipulation improves the way your bones interact with each other, while therapeutic massage and corrective exercise help speed healing and restore functionality.
Falls
Falling sends a shockwave through your body that can hurt your back as well as whichever body parts hit the ground first. If the fall is a result of a slip, you may also strain or sprain your legs as they go into the wrong directions. If you have fallen, we will examine your back and any other areas that are likely to be damaged. Spinal and joint adjustments will be performed as needed. We'll also develop a plan to increase the strength in any damaged areas.
Neck Pain
Often, neck pain is a result of poor ergonomics or work habits. We'll counsel you on ways to do your job that reduce the strain put on your neck. We will also address the current pain through a variety of techniques, including cervical spine adjustments and corrective exercises.
How Chiropractic Care Helps
Chiropractic care is based on the idea that the skeleton, and especially the spine, are responsible for good overall health. Therefore, it looks here first when called upon to end your pain and restore your physical capabilities. Through the years, chiropractors have learned that it is also important to address soft tissue deficiencies. Therefore, massage and corrective exercise have been added to the chiropractic practitioner's arsenal. Now, we combine these approaches to create personalized treatment plans that expertly address the damage from work injury accident injury events.
Schedule an Appointment with Lott Chiropractic in Lincoln, NE Today!
To make an appointment with the doctor here at Lott Chiropractic in Lincoln, NE, give us a call at 402-489-0777. We'll be happy to help you get back up to full speed.