Find Answers to Work Injury FAQs at Lott Chiropractic in Lincoln, NE
The team at Lott Chiropractic wants you to consider our clinic in Lincoln, NE for natural, individualized, and comprehensive wellness care after sustaining an acute or chronic work injury. We get so many important questions about this broad topic and are happy to provide some clarity on the issue.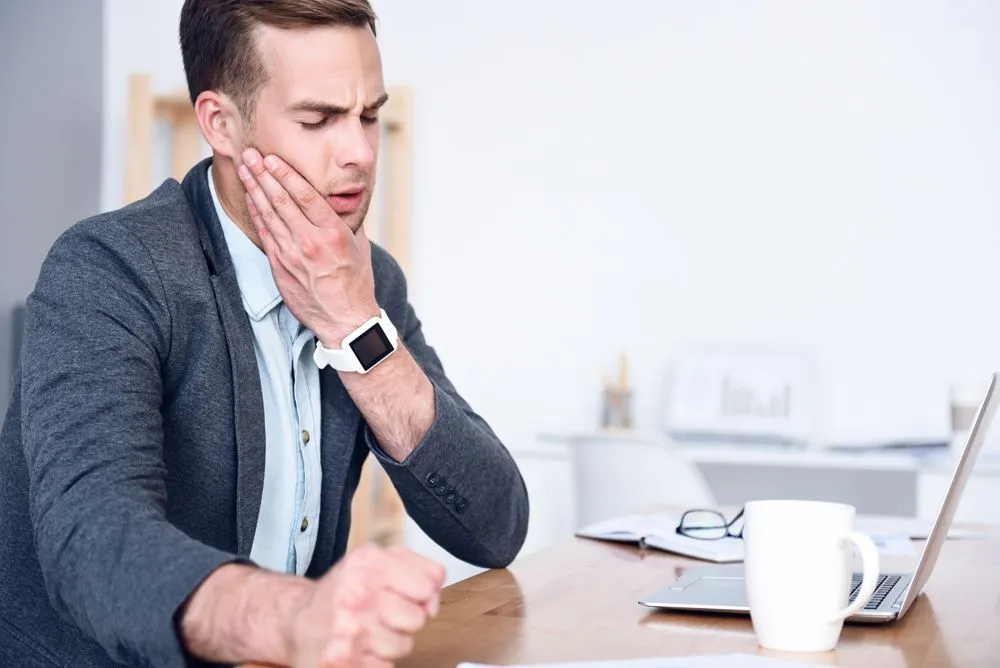 What is a Work Injury?
A work injury may be acute and happen suddenly or chronic and develop gradually over time due to cumulative stress. Injuries occurring on the job are estimated to cost billions of dollars a year in lost wages and disability payouts.
Some of the most common types of work injury we see at our clinic include:
Back pain related to chronic conditions like stenosis, degenerative disc disease, or osteoarthritis
Tech neck, caused by prolonged neck flexion while looking down at a computer or smartphone
Muscle spasms, tendonitis, and ligament sprains (often in the shoulder, spine, and leg)
Carpal tunnel syndrome (we see this among people who type frequently), sciatica, and other nerve compression syndromes
Disc herniation or disc bulge
Plantar fasciitis, which causes sharp heel pain and inflammation of the underside of the foot
What Puts Me at Risk for a Work Injury?
The following factors may lead to a work injury:
Poor posture
Frequent heavy lifting, bending or twisting with the spine
Inefficient ergonomics at your desk or immediate work environment
Sitting or standing too long
Obesity
Poor body mechanics
Repetitive movement
Trauma, such as a slip, fall, or auto accident (these may lead to whiplash, or neck pain and stiffness plus additional symptoms)
Multiple factors are often at play, including personal and family history. Importantly, both sedentary workers and physical laborers can sustain injuries on the job.
How Can a Chiropractor in Lincoln Treat My Work Injury?
As an experienced chiropractor in Lincoln, Dr. Gregory Lott meets individuals on a regular basis who are looking for natural healing solutions to a troublesome work injury. Our team's services are helpful in several ways, whether you're an employee or business owner:
Adjustments provide natural pain relief by releasing "feel good" hormones and can maximize your spinal alignment and nervous system function.
Corrective exercises retrain your core and other muscles so they have the integrity, strength, and endurance to last a full day's work.
Lifestyle counseling improves posture, stress management, sleep, nutrition, and other factors which may have contributed to the injury.

Is Your Work Injury Affecting Your Job and Quality of Life? Call Us Today
Connect with our Lott Chiropractic team by calling (402) 489-0777. Start your healing journey today!