Treating Neck Pain
When you notice neck pain, it may impact your ability to focus on important tasks. At Lott Chiropractic, we understand the challenges that arise when neck pain interferes with your lifestyle and we offer natural treatments to help with your discomfort.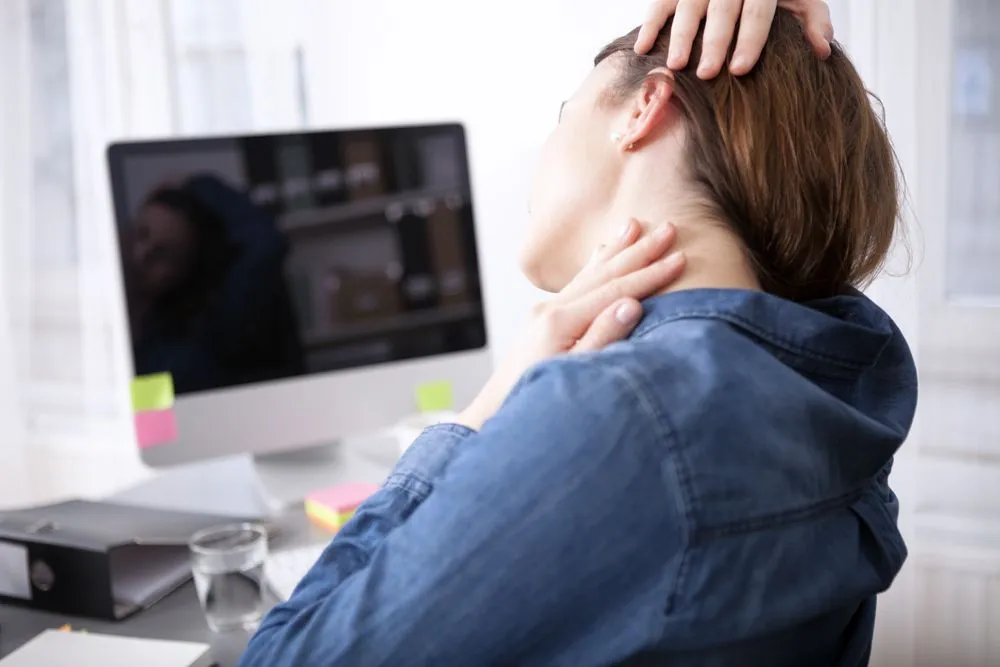 Reasons for your Neck Pain
The reasons you experience neck pain depend on your situation and lifestyle. The pain may stem from an accident, normal activities or even move suddenly. By identifying the cause of your pain, a chiropractor in Lincoln provides treatment to assist with your recovery goals.
Common causes of the pain in your neck include:
Injuries from an accident, such as whiplash or a pulled muscle
Strained muscles
Poor posture
Looking down at a technological device for extended periods
Tension in your muscles, particularly in the neck and shoulders, from stress or anxiety
Degenerative conditions
Age-related pain and discomfort, such as arthritis pain or wear and tear on the vertebrae in your neck
Lifestyle factors, such as obesity or limited exercise
Treating neck pain starts with clarifying the underlying cause of your discomfort. A chiropractor in our clinic evaluates the situation before recommending a strategy for recovery and healing.
Treatment from a Chiropractor in Lincoln, NE
Treatment from a chiropractor in Lincoln, NE depends on the cause of your pain. When it relates to lifestyle factors, we may recommend exercises and dietary changes to help your body heal and recover. The exact lifestyle changes depend on your situation and needs, so a chiropractor at Lott Chiropractic evaluates the causes of your pain before developing a personalized plan for your treatment.
A chiropractor may recommend an adjustment to the neck to help with poor posture, pain from certain injuries or pain management. The treatments help alleviate discomfort and improve the function of your neck and spine. When the pain stems from pressure on your nerves, we may recommend decompression therapy to address the underlying concerns.
At our clinic, we focus on developing a personalized plan for recovery and healing. Since neck pain may relate to serious injuries, we use appropriate tools to identify the underlying cause of your pain and the potential risks associated with treatment and recovery.
When to Treat Neck Pain
When neck pain complicates your lifestyle or persists for an extended period, you want to seek treatment from a professional. Do not wait for treatment if the pain starts after an auto accident or other accidents. Waiting for treatment may allow some injuries to worsen and cause further pain. We also recommend seeking treatment when you have severe pain or the pain persists for several weeks or months.
Contact Our Local Chiropractor in Lincoln for More Information Today!
Treating pain in your body starts with clarifying the reasons for your pain. When the pain starts suddenly and persists for an extended period, you want to address the underlying factors leading to your discomfort. To learn more about treating pain in your neck or to set up an appointment with a chiropractor at Lott Chiropractic, contact us at (402) 489-0777 today.